About
My name is Mercedes Terrell and I'm a Gemini who bounces back and forth from The West coast to the East Coast and everywhere in between making my living as a model/spokesmodel.
I'm a mix of Sicilian, Mexican, and Welsh, which in translation means I'm a mutt!
I like to say my life is like being a Rockstar…without all the drugs! I'm constantly on tour and traveling whether it's with Monster Energy Supercross,  Bellator MMA Fighting, Superbike races, or Moto GP Championship. I do spend most of my time away from home but you know what they say: "absence makes the heart grow fonder"; It's probably not the life for everyone but I love it! I believe that life is what you make it. I live my life to the fullest and I do my best to make sure that I don't take anyone or anything for granted.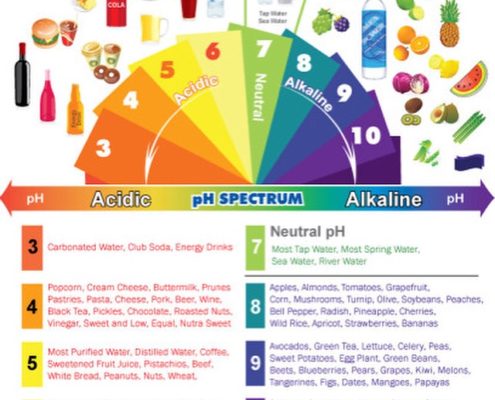 http://www.mercedesterrell.com/wp-content/uploads/2016/05/image1.jpg
640
640
commercemonks
/wp-content/uploads/2014/02/logo-mercedes-terrell.png
commercemonks
2016-05-25 18:56:36
2016-05-25 19:01:46
Acidic vs Alkaline - How to combat a killer by eating your way through the war.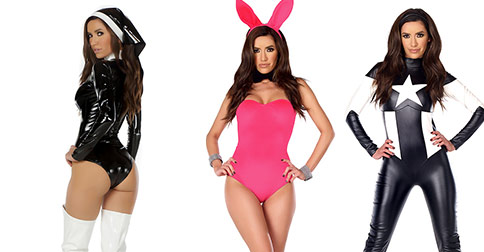 http://www.mercedesterrell.com/wp-content/uploads/2015/11/cover.jpg
252
484
commercemonks
/wp-content/uploads/2014/02/logo-mercedes-terrell.png
commercemonks
2015-11-02 22:20:50
2015-11-02 22:49:50
Mercedes Terrell Halloween Costumes 2015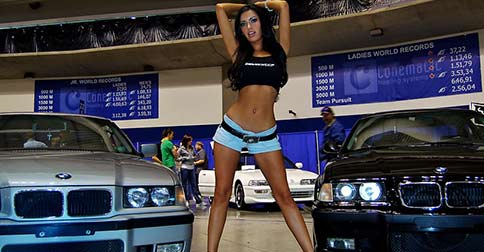 http://www.mercedesterrell.com/wp-content/uploads/2015/04/cover.jpg
252
484
admin
/wp-content/uploads/2014/02/logo-mercedes-terrell.png
admin
2015-04-22 17:53:07
2015-04-22 17:53:07
Import Model Days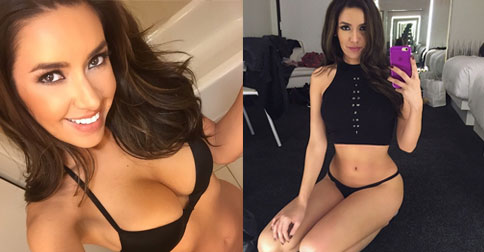 http://www.mercedesterrell.com/wp-content/uploads/2015/04/bg.jpg
252
484
admin
/wp-content/uploads/2014/02/logo-mercedes-terrell.png
admin
2015-04-09 01:28:45
2015-04-09 01:35:07
Mercedes Selfie Game Strong